Abraham Baldry
Campaigns | Strategy | Communications
Campaigns Strategy Communications
Awarded the preeminent scholarship for British nationals worth $85,000. Yearlong program studying political campaigns, strategic communications, organisational leadership, statistics, economics. First from family to graduate from university.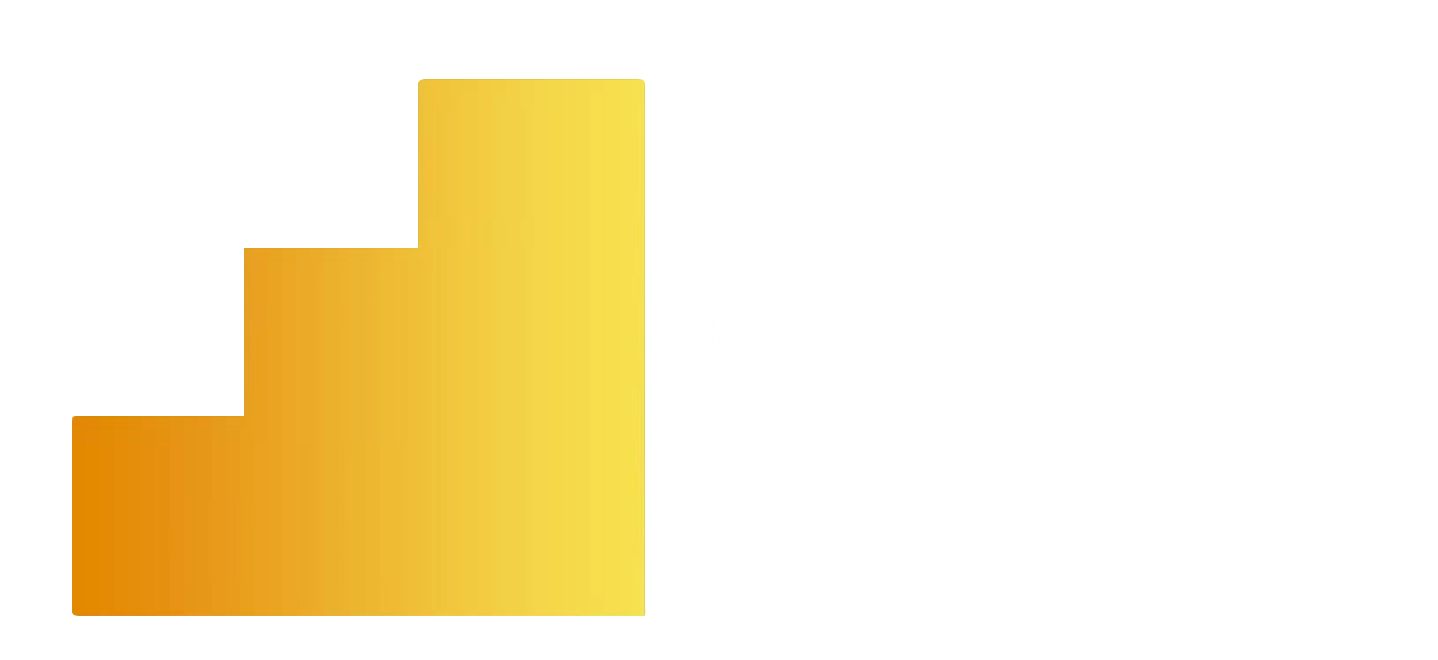 As the youngest trustee by some decades, led the complete relaunch of a 43-year-old multinational charitable foundation, creating a web presence, promotional strategy and a brand identity.
Co-founded a Think Tank addressing the challenges of the 21st Century.
Wrote campaign strategy for the UK's leading children's charity, drafted the launch speech for their biggest campaign in a century which secured $2.01B government investment.
Scroll horizontally for more... Policy & Research
Research assistant to former British National Security Advisor.
Consultant reviewer for the UK's Higher Education regulator.
Director of Tech & Economics of the Future Society at Harvard Kennedy School.
Leadership
UK winner of the European Union's Charlemagne Youth Prize.
As Union President, secured £10m+ new headquarters, ensured policy reducing fossil fuel investments.
Re-elected with the biggest majority and turnout in Union's history.
Management
Chaired the Board of Directors, drafted and monitored $10m budget, managed Union CEO.
Member of the board of directors of the University of Sussex (£200m+ turnover, 2000+ employees).
Youngest person in university's history to study modules from the MBA program.